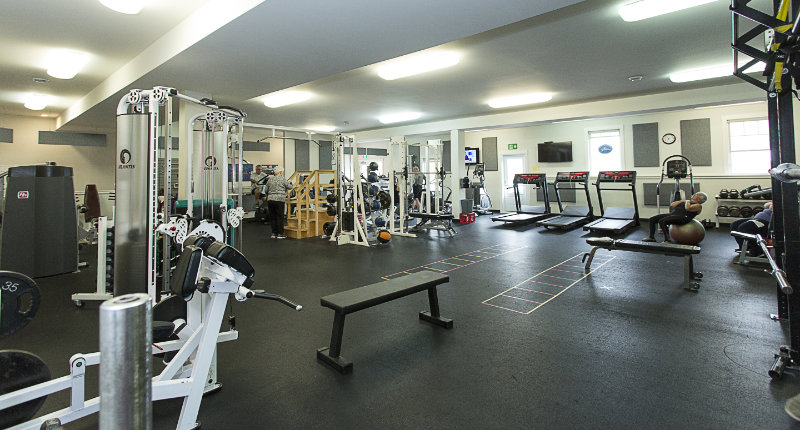 The fully equipped Human Performance Fitness Centre has a wide range of exercise equipment, group fitness programming, personal training and health professionals to get you started towards reaching your fitness goals and achieving your best.
We provide a friendly atmosphere and a brand new facility (Built in Fall 2014), which will make getting to the gym that much more enjoyable.
Our guest passes are a great way to try out the facility at your convenience.
For more information and pricing on a membership that works for you please contact us by phone at 506.738.3554 or email at Amy.hpcphysio@gmail.com