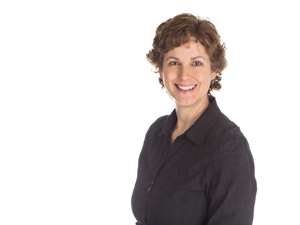 Patricia Sennett Registered Physiotherapist
BSc PT, Cert MDT, CAFCI
Patricia (Trish) is a Dalhousie University School of Physiotherapy graduate with over 30 years of experience. She is certified in McKenzie Mechanical Diagnosis and Therapy and Acupuncture and a member of the Women's Health Division of the Canadian Physiotherapy Association.
Trish strives to create a treatment experience that is welcoming and individualized, thus promoting a successful partnership with her patients. She has a special interest in the treatment of women and men with pelvic pain and urinary incontinence and wants patients to feel comfortable in seeking help for issues associated with the pelvic girdle. As well, Trish has an interest in vestibular rehabilitation for individuals suffering from various forms of dizziness.
Outside of work Trish enjoys spending her leisure time with family and friends playing tennis, walking, bicycling, skiing and playing piano duets. You can also find her volunteering within her local and professional community and maybe even tap dancing 'The Buffalo'.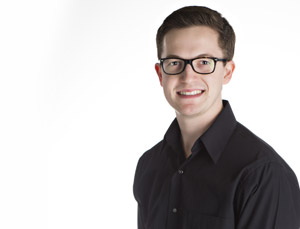 Trevor Watson Registered Physiotherapist
MSc PT
Trevor is a Physiotherapist with Human Performance PC. He holds a Bachelor of Science in Kinesiology from the University of New Brunswick, and a Masters of Science in Physiotherapy from Dalhousie University.
Always interested in furthering his education, Trevor has completed courses in the McKenzie method of diagnosis and treatment, manual therapy, acupuncture, and neuro-proprioceptive taping. As physiotherapy is always evolving, Trevor's passion for his clients and the profession ensures that he stays up-to-date with the latest treatment techniques. Trevor is a registered member of the College of Physiotherapists of New Brunswick as well as the Canadian Physiotherapy Association.
Outside of work, Trevor is very passionate with his involvement in the local sporting community. Having grown-up participating in several sports, Trevor continues to enjoy his time on the soccer pitch, golf course, squash courts, as well as hiking with his family.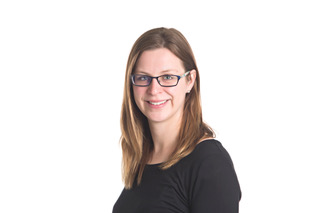 Mairi Simonds-Forster Registered Physiotherapist
MSc PT
Mairi is a physiotherapist with the Human Performance Centre. She completed her education at Dalhousie University, where she graduated with a Bachelor of Science in Kinesiology (Honours) and Masters of Science in Physiotherapy.
Mairi is passionate about continued education. She has completed various post-graduate courses and frequently reviews recent treatment techniques. She enjoys working with clients to help them better understand their body, improve their quality of life, and reach their goals.
Her treatment approach focuses on education, functional and realistic exercise programs, manual therapy, and therapeutic modalities,
Outside of work, Mairi spends her time with her family and friends. She enjoys going to the gym, yoga, and cooking.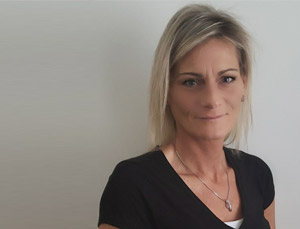 Christina Randell Registered Massage Therapist
Christina is a Registered Massage Therapist, and an active member of the College of Massage Therapists of New Brunswick.
She has a Bachelor's Degree from St. Thomas University with a double major in Criminology and Psychology followed by 2 years at University of New Brunswick for her Bachelor of Science in Kinesiology.
She graduated from the Atlantic College of Therapeutic Massage with additional certifications in:
Sports Therapy
Pregnancy Massage/Doula Certified (Birthing Support Coach)
Infant and Adolescent Massage
Cranial Sacral Therapy
Aside from work, Christina has spent 10 + years coaching competitive swimming working with a wide range of physical abilities. She is very athletic and loves the sport of swimming and finds herself in and out of the pool and open water.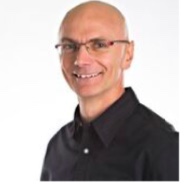 Earle Burrows Registered Physiotherapist
BSc PT, Cert MDT
Earle is a consultant to the Human Performance Physiotherapy team. He is a McKenzie certified Physiotherapist and holds a Bachelor of Science degree in Biology from Dalhousie University and a Physiotherapy degree from Queens University.
To say that he is passionate about all endurance sports would be an understatement. He is an accomplished age group triathlete and especially loves spending time cycling and cross country skiing attempting to keep up with his family.