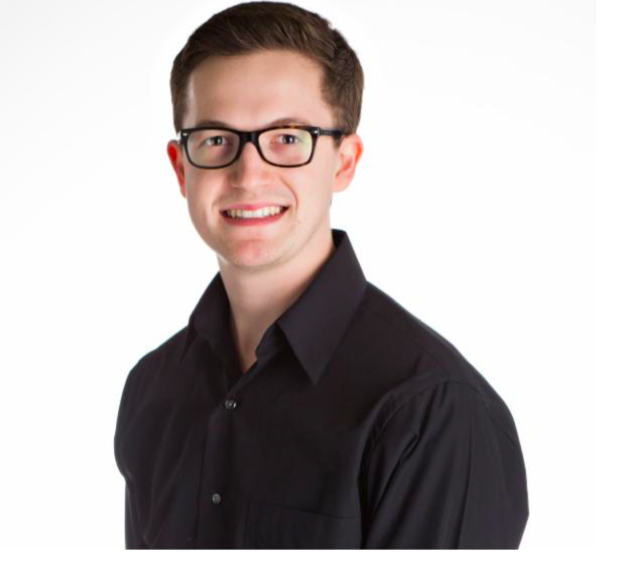 Trevor Watson Registered Physiotherapist
MSc PT
Trevor is a Physiotherapist with Human Performance PC. He holds a Bachelor of Science in Kinesiology from the University of New Brunswick, and a Masters of Science in Physiotherapy from Dalhousie University.
Always interested in furthering his education, Trevor has completed courses in the McKenzie method of diagnosis and treatment, manual therapy, acupuncture, and neuro-proprioceptive taping. As physiotherapy is always evolving, Trevor's passion for his clients and the profession ensures that he stays up-to-date with the latest treatment techniques. Trevor is a registered member of the College of Physiotherapists of New Brunswick as well as the Canadian Physiotherapy Association.
Outside of work, Trevor is very passionate with his involvement in the local sporting community. Having grown-up participating in several sports, Trevor continues to enjoy his time on the soccer pitch, golf course, squash courts, as well as hiking with his family.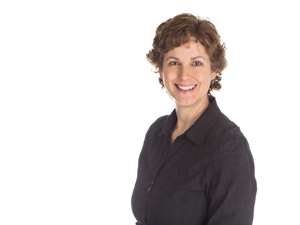 Patricia Sennett Registered Physiotherapist
BSc PT, Cert MDT, CAFCI
Patricia (Trish) is a Dalhousie University School of Physiotherapy graduate with over 30 years of experience. She is certified in McKenzie Mechanical Diagnosis and Therapy and Acupuncture and a member of the Women's Health Division of the Canadian Physiotherapy Association.
Trish strives to create a treatment experience that is welcoming and individualized, thus promoting a successful partnership with her patients. She has a special interest in the treatment of women and men with pelvic pain and urinary incontinence and wants patients to feel comfortable in seeking help for issues associated with the pelvic girdle. As well, Trish has an interest in vestibular rehabilitation for individuals suffering from various forms of dizziness.
Outside of work Trish enjoys spending her leisure time with family and friends playing tennis, walking, bicycling, skiing and playing piano duets. You can also find her volunteering within her local and professional community and maybe even tap dancing 'The Buffalo'.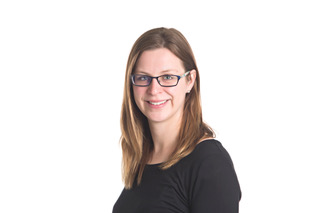 Mairi Simonds-Forster Registered Physiotherapist
MSc PT
Mairi is a physiotherapist with the Human Performance Centre. She completed her education at Dalhousie University, where she graduated with a Bachelor of Science in Kinesiology (Honours) and Masters of Science in Physiotherapy.
Mairi is passionate about continued education. She has completed various post-graduate courses and frequently reviews recent treatment techniques. She enjoys working with clients to help them better understand their body, improve their quality of life, and reach their goals.
Her treatment approach focuses on education, functional and realistic exercise programs, manual therapy, and therapeutic modalities,
Outside of work, Mairi spends her time with her family and friends. She enjoys going to the gym, yoga, and cooking.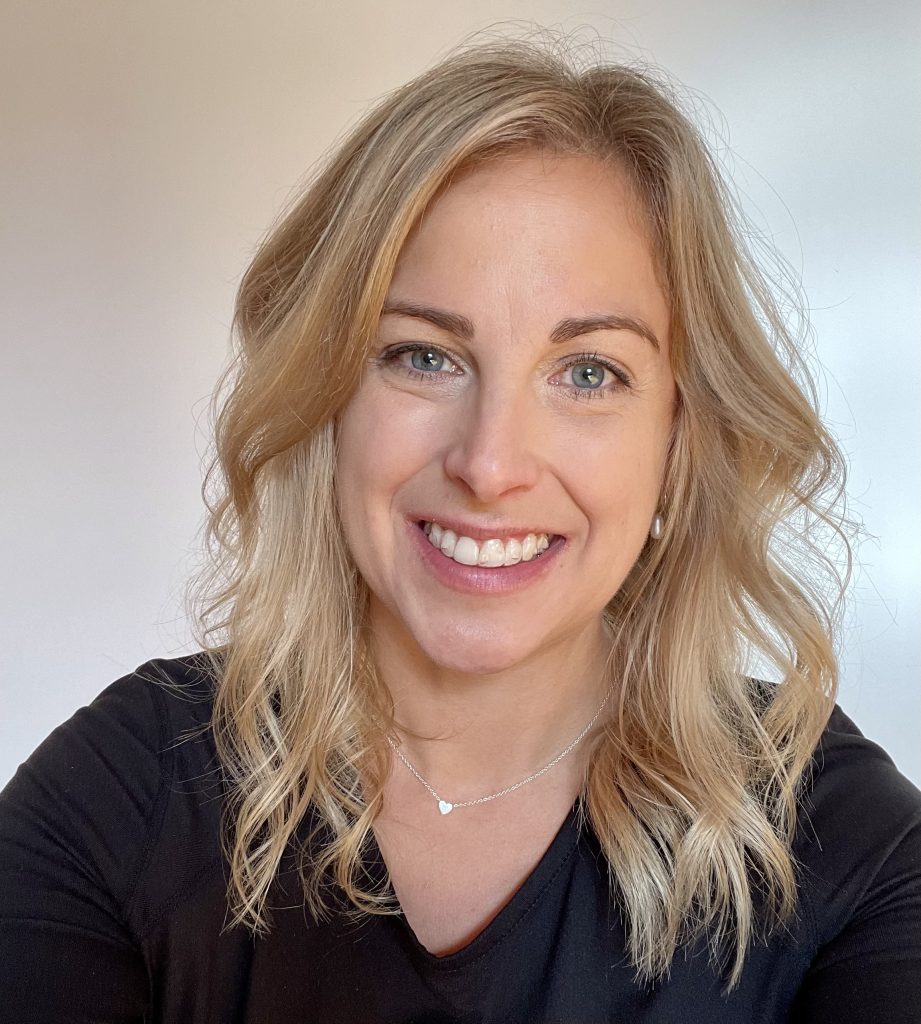 Daphne London Registered Physiotherapist
BSc PT
As an invested physiotherapist at Human Performance Centre, Daphne has advanced credentials in orthopaedics and sports rehabilitation. With 16+ years of experience she has completed extensive post-graduate education including courses such as The McKenzie Method (Level C), Manual and Manipulative therapy (Level 3 upper and lower), Acupuncture, Functional Dry Needling (great for all ages), Prevention and Rehabilitation of Running Injuries, Vestibular rehab, and more. These skills allow her to help patients get better, recover faster and stay healthier.
Daphne grew up in rural New Brunswick and graduated from Dalhousie University with a Bachelor of Science in Physiotherapy in 2006. She's worked in Nova Scotia for the past 14 years but greatly missed her New Brunswick roots and decided to return home.
In her spare time, Daphne enjoys running, hiking, cycling, various sports, downhill skiing and walking her dogs. Daphne loves treating people of all ages with various conditions but her passion is treating running injuries.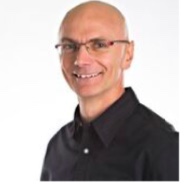 Earle Burrows Registered Physiotherapist
BSc PT, Cert MDT
Earle is a consultant to the Human Performance Physiotherapy team. He is a McKenzie certified Physiotherapist and holds a Bachelor of Science degree in Biology from Dalhousie University and a Physiotherapy degree from Queens University.
To say that he is passionate about all endurance sports would be an understatement. He is an accomplished age group triathlete and especially loves spending time cycling and cross country skiing attempting to keep up with his family.