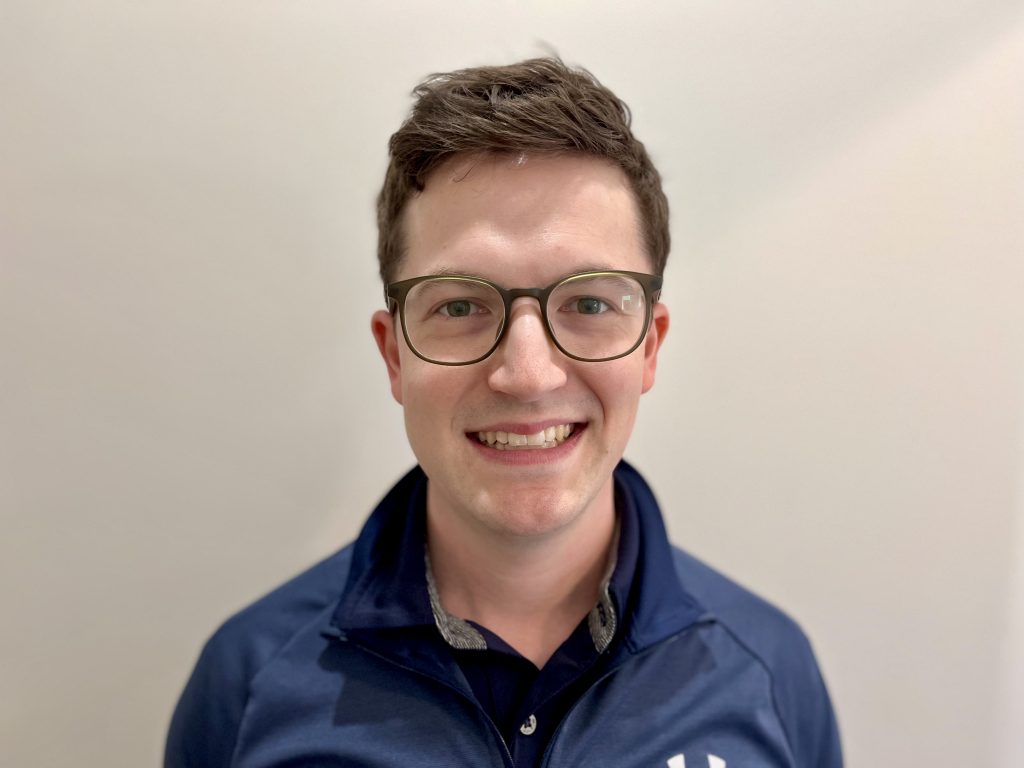 Trevor Watson Registered Physiotherapist
MSc PT
Trevor is a Physiotherapist and the owner of Human Performance Centre. He holds a Bachelor of Science in Kinesiology from the University of New Brunswick, and a Masters of Science in Physiotherapy from Dalhousie University.
Always interested in furthering his education, Trevor has completed courses in the McKenzie method of diagnosis and treatment, manual therapy, acupuncture, and neuro-proprioceptive taping. As physiotherapy is always evolving, Trevor's passion for his clients and the profession ensures that he stays up-to-date with the latest treatment techniques. Trevor is a registered member of the College of Physiotherapists of New Brunswick as well as the Canadian Physiotherapy Association.
Outside of work, Trevor is very passionate with his involvement in the local sporting community. Having grown-up participating in several sports, Trevor continues to enjoy his time on the soccer pitch, golf course, squash courts, as well as hiking with his family.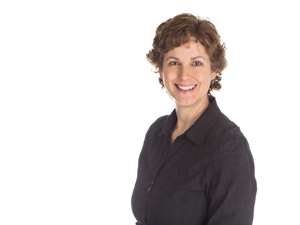 Patricia Sennett Registered Physiotherapist
BSc PT, Cert MDT, CAFCI
Patricia (Trish) is a Dalhousie University School of Physiotherapy graduate with over 30 years of experience. She is certified in McKenzie Mechanical Diagnosis and Therapy and Acupuncture and a member of the Women's Health Division of the Canadian Physiotherapy Association.
Trish strives to create a treatment experience that is welcoming and individualized, thus promoting a successful partnership with her patients. She has a special interest in the treatment of women and men with pelvic pain and urinary incontinence and wants patients to feel comfortable in seeking help for issues associated with the pelvic girdle. As well, Trish has an interest in vestibular rehabilitation for individuals suffering from various forms of dizziness.
Outside of work Trish enjoys spending her leisure time with family and friends playing tennis, walking, bicycling, skiing and playing piano duets. You can also find her volunteering within her local and professional community and maybe even tap dancing 'The Buffalo'.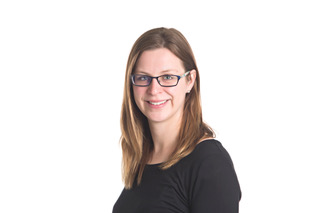 Mairi Simonds-Forster Registered Physiotherapist
MSc PT
Mairi is a physiotherapist with the Human Performance Centre. She completed her education at Dalhousie University, where she graduated with a Bachelor of Science in Kinesiology (Honours) and Masters of Science in Physiotherapy.
Mairi is passionate about continued education. She has completed various post-graduate courses and frequently reviews recent treatment techniques. She enjoys working with clients to help them better understand their body, improve their quality of life, and reach their goals.
Her treatment approach focuses on education, functional and realistic exercise programs, manual therapy, and therapeutic modalities,
Outside of work, Mairi spends her time with her family and friends. She enjoys going to the gym, yoga, and cooking.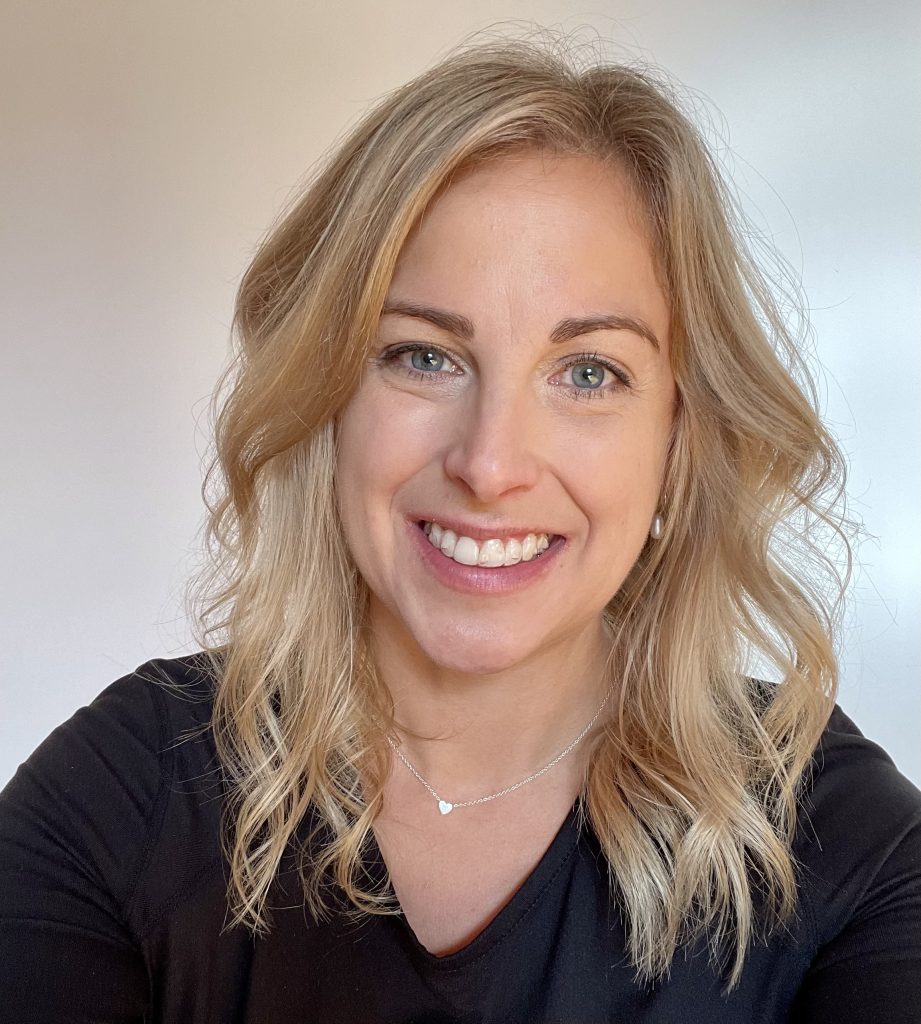 Daphne London Registered Physiotherapist
BSc PT
As an invested physiotherapist at Human Performance Centre, Daphne has advanced credentials in orthopaedics and sports rehabilitation. With 16+ years of experience she has completed extensive post-graduate education including courses such as The McKenzie Method (Level C), Manual and Manipulative therapy (Level 3 upper and lower), Acupuncture, Functional Dry Needling (great for all ages), Prevention and Rehabilitation of Running Injuries, Vestibular rehab, and more. These skills allow her to help patients get better, recover faster and stay healthier.
Daphne grew up in rural New Brunswick and graduated from Dalhousie University with a Bachelor of Science in Physiotherapy in 2006. She's worked in Nova Scotia for the past 14 years but greatly missed her New Brunswick roots and decided to return home.
In her spare time, Daphne enjoys running, hiking, cycling, various sports, downhill skiing and walking her dogs. Daphne loves treating people of all ages with various conditions but her passion is treating running injuries.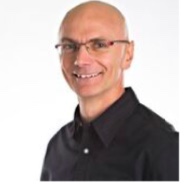 Earle Burrows Registered Physiotherapist
BSc PT, Cert MDT
Earle is a consultant to the Human Performance Physiotherapy team. He is a McKenzie certified Physiotherapist and holds a Bachelor of Science degree in Biology from Dalhousie University and a Physiotherapy degree from Queens University.
To say that he is passionate about all endurance sports would be an understatement. He is an accomplished age group triathlete and especially loves spending time cycling and cross country skiing attempting to keep up with his family.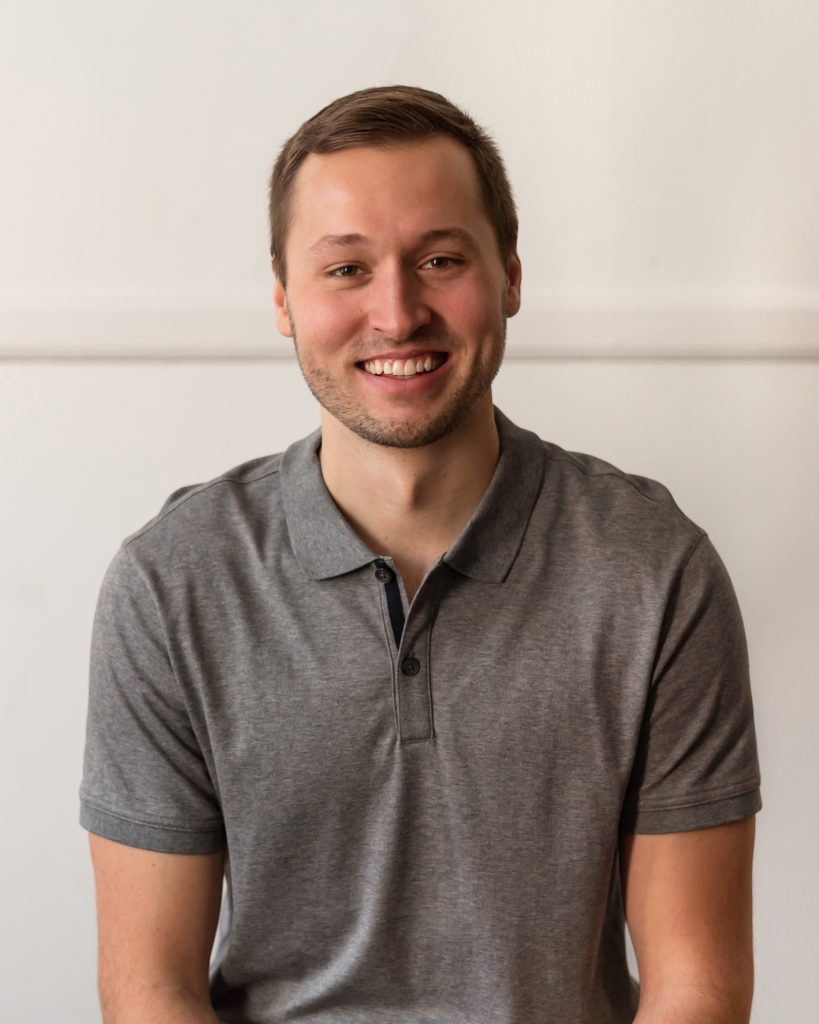 Dr. Corey Armstrong Chiropractor
Corey was born and raised in Saint John, New Brunswick. He attended the University of New Brunswick Saint John where he played varsity basketball and obtained his Bachelor of Health Sciences with a designation in Radiography. Following university, he moved to Toronto to pursue his Doctor of Chiropractic at the Canadian Memorial Chiropractic College. Corey is beyond excited to be back home and working with our amazing community to help achieve their health goals.
Corey practices evidence-based chiropractic, with an emphasis on the needs of the individual in front of him. Through various sports injuries growing up, he found his best results came from treatments tailored specifically to him and his goals. Special areas of interest for Corey range from treating acute sports injuries to chronic lingering conditions. His practice style includes a combination of manual therapy, education, rehabilitative exercises, and acupuncture.
Outside of work, Corey's hobbies include basketball, football, trail running and his newfound passion of curling.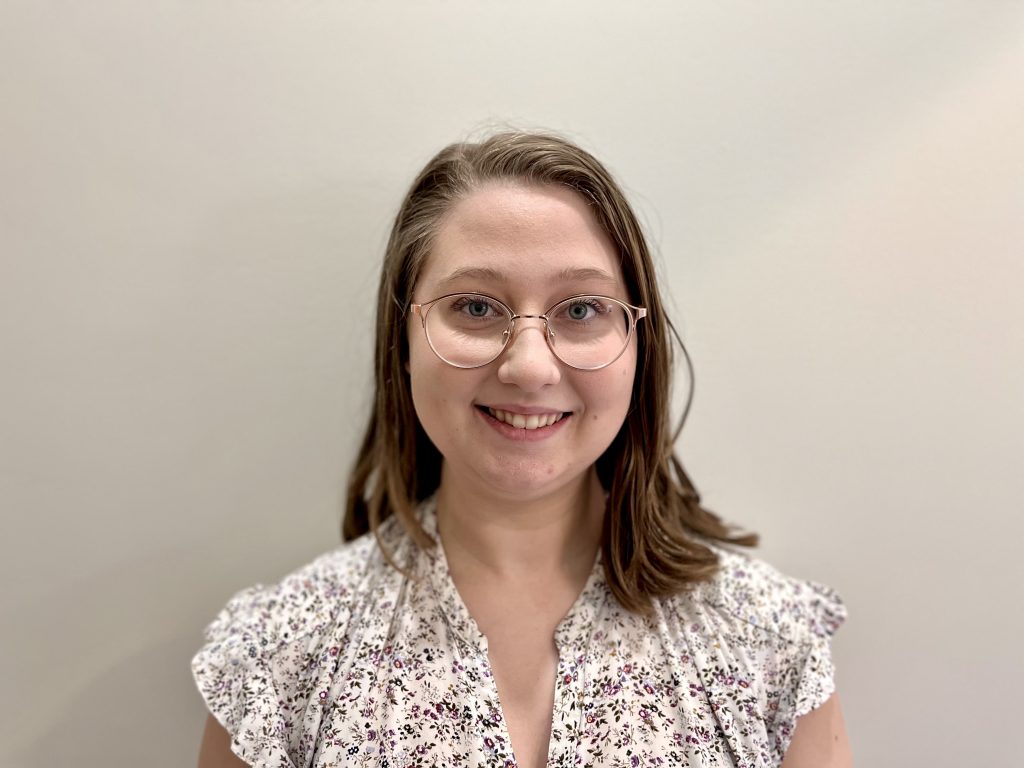 Amy Thom Kinesiologist
BSc Kin
Amy is a kinesiologist and ergonomic consultant with the Human Performance Centre. She completed her education at the University of New Brunswick, where she graduated with a Bachelor of Science in Kinesiology. Amy loves working with people of all ages, but her passion is work simulation and helping individuals prepare for a return to work.
Listening to Amy speak, an accent will be noticed. She was born and raised in Clare, a small town located on the Acadian Shore between Digby and Yarmouth, Nova Scotia. If you hear French throughout the gym or clinic, it is most likely her.
Outside of work, Amy enjoys walking her dogs, Oakley and Brandi (ask her about her dogs). She also enjoys taking her tap shoes out of retirement to reminisce on her past dance years by step dancing when no one is watching.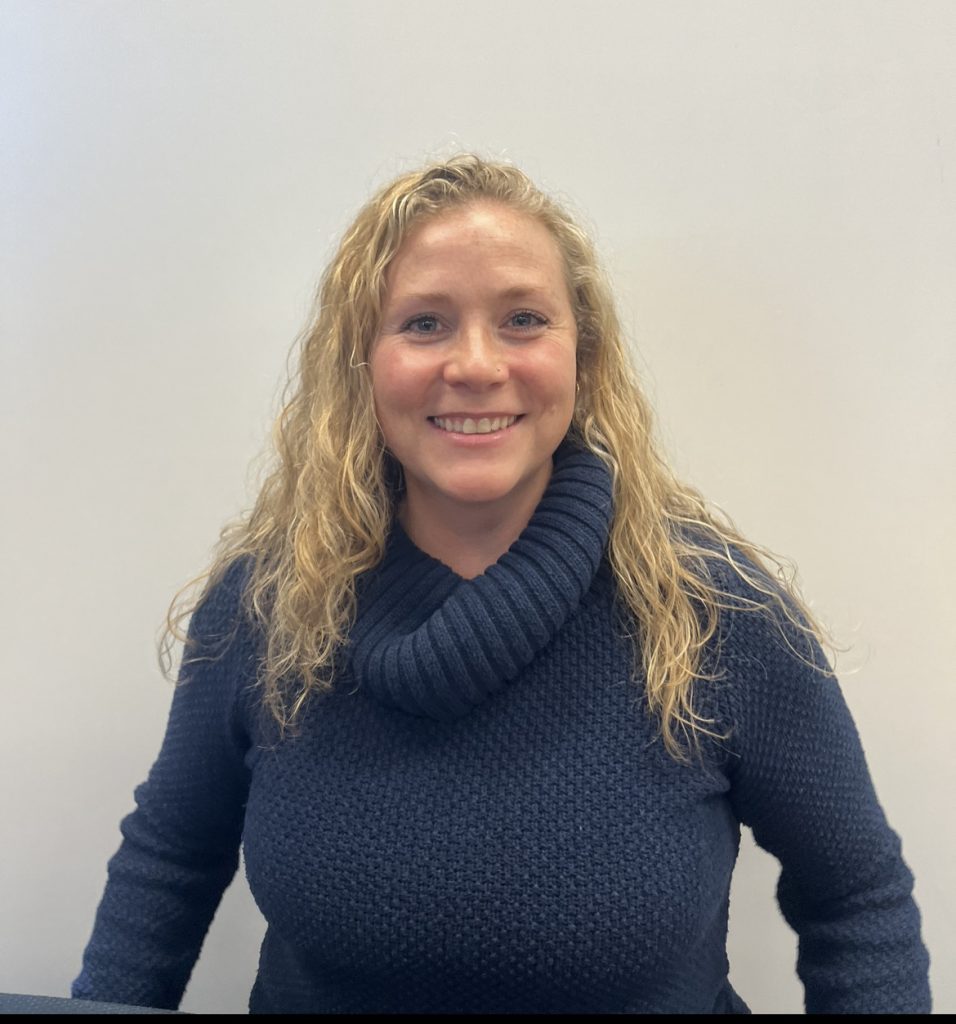 Achsah Losier Registered Massage Therapist
Achsah Losier has been a Massage Therapist for almost 20 years graduating from Kine Concept. She holds certificates in General Swedish Massage, Deep Tissue Release, Myofascial Release, Breast Massage, Neuromuscular Technique, Cupping, Sports Massage, Geriatric Massage, Post/Prenatal Massage, Intra-Oral, Infant Massage, Structural Integration, Lymphatic Drainage, Cranial-Sacral, and Spine Stability.
She loves to run and lift weights. She is also holds certifications as/in a certified personal trainer, group fitness and spin instructor, sports nutrition, TRX for rehabilitation, and yoga instructor.
She is married and has three children, two dogs and three cats. In her free time, when not removing fur from her house, she can be found in the gym, running, paddle boarding, or hiking with her dogs and friends.
Her goal over the next five years is to stay in healthcare by becoming a Licensed Practical Nurse and obtaining her Bachelor's in Nursing.
Bekah Bass Registered Massage Therapist
Bekah graduated from the massage therapy program at Eastern College in 2019. She holds certificates in Cupping and Kinesiology Taping and offers treatments such as Breast massage, Prenatal, Intra-Oral and Lymphatic Drainage. She is excited to be part of our team and for any opportunity to expand her knowledge.
When she is not working she is spending time with her family. She loves to be outside with her son, going for walks to the park, or to the beach (Bekah is proud to be from Grand Manan!). After her son's bedtime she can usually be found getting a quick workout done here at the gym!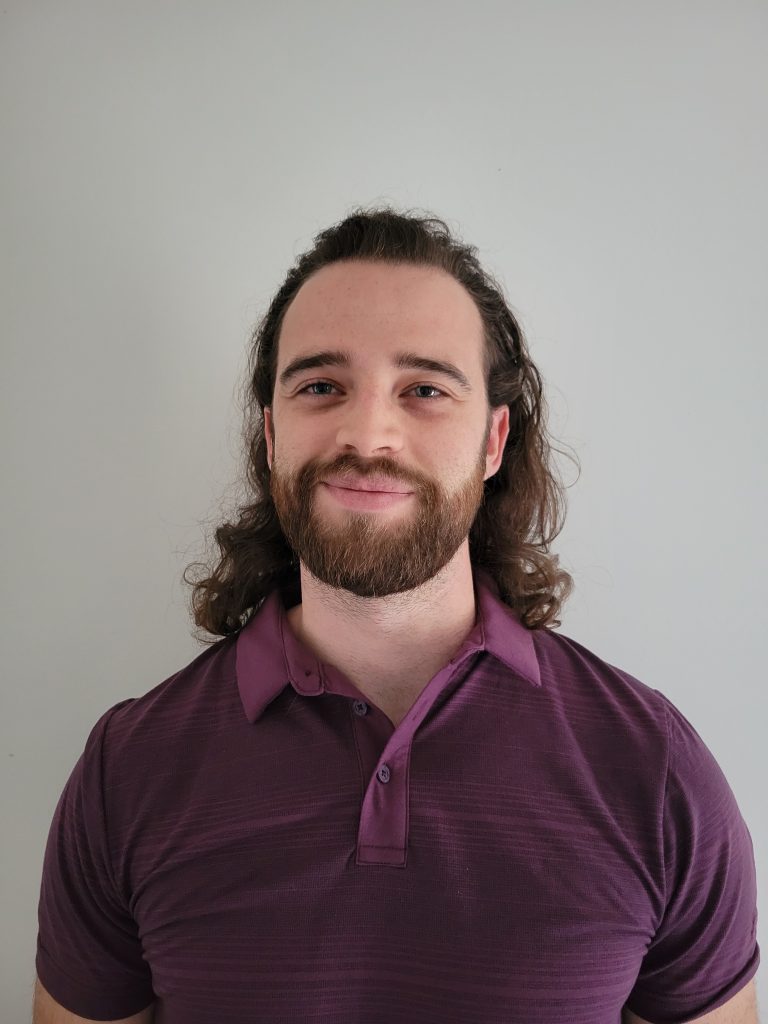 Brett Deeg Registered Massage Therapist
Brett graduated from the Georgian College massage therapy program with honours. He also holds an advanced diploma from the physical fitness and business management program at Cambrian College. This program included courses in recovery programming for athletes and exercise for special populations. He is passionate about fitness and utilizing a functional exercise integrated approach in the care he provides.
Brett enjoys treating a large variety of populations, especially athletes of all kinds. This ranges from those participating in competition to weekend warriors and outdoor enthusiasts. He utilizes Swedish massage techniques, fascial techniques, and myofascial release. Special areas of interest for Brett include treating post-surgical scars, tendinosis conditions, and thoracic outlet syndrome. He believes massage therapy is both a science and an art, and that manual treatments should provide enough firm pressure to cause soft tissue adaptation, while still being a relaxing experience to provide the most therapeutic benefit.
Brett grew up on a farm in Manitoulin Island, Ontario. He loves living by the water and is happy to now call Saint John home. Brett is an animal lover and enjoys spending as much time outdoors as he can. He spends most of his time hiking, at the gym, gaming and watching anime.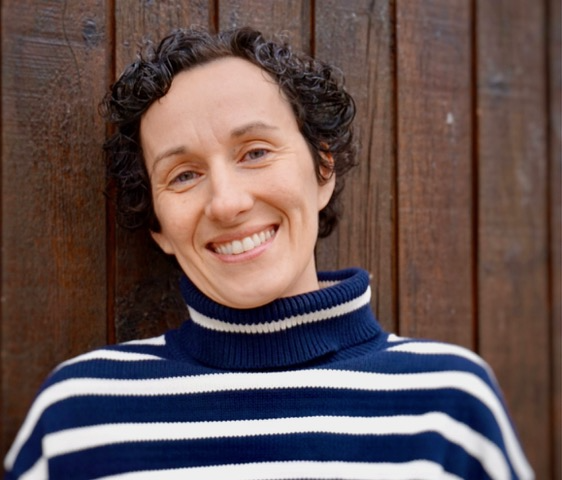 Julia Besner Registered Dietitian
MPH, RD
I have a Bachelor of Science in Applied Human Nutrition from Mount St. Vincent University and have been practicing as a Registered Dietitian in various roles for over 15 years.
Coming from an athletic background, I always had a passion for performance nutrition and helping athletes fuel for their training and competitions. In recent years, my practice has evolved to helping clients explore their relationship with food and their bodies, as well as their barriers to healthy eating.
We all deserve food, but finding confidence and joy in eating can be difficult when having to manage chronic diseases or being faced with the many rules and judgements around food in our everyday lives. I meet my clients with curiosity and empathy and aim to foster autonomy and self-compassion in their relationship with food and eating.
I spent the pandemic years earning a graduate degree in Public Health and expanding my knowledge and skills in the treatment of disordered eating and eating disorders.
In my free time, I enjoy spending time outside with my family and friends. I love trail running, making music and paintings, and baking pastries. Food is a big part of my life, and I believe that connecting over food is one of the greatest joys in life.