With the change in seasons, comes a change in habits. New Brunswickers ditch their heavy winter boots for flip flops, and Netflix for hikes along the beach. After a winters rest, walkers and hikers complain of sore feet. Commonly, summer time is the season of sore feet in the physiotherapy clinic; however, there are things you can do to limit these injuries.
If you're returning to walking or hikes and you're unsure of where to start, I recommend starting with a shorter walk. Like most injuries, foot pain can develop after doing "too much, too soon after doing too little, for too long." You can gradually increase the duration of your walk once your feet have gotten used to walking. Generally speaking, you can increase the duration or difficulty of a walk up to 10% each week. We recommend that you do not progress the distance and difficulty of your walk in the same week. For example, if you're adding in hills to your walking route, then you may not want to progress the distance that week.
If you're used to winter boots with arch support, then we recommend transitioning to footwear with a similar arch support. You may find it difficult to transition to a flat sandal if you're used to support. If you are hoping to return to flat sandals, you can gradually increase the time you're in your less supportive footwear.
Lastly, if you have a sore foot, I recommend seeing a physiotherapist! You may need strengthening or mobility exercises and some advice on how to manage your symptoms while enjoying the summer.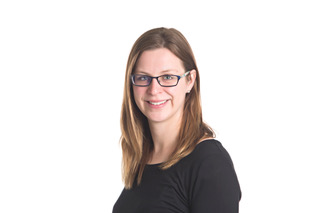 Mairi Simonds , PT
Mairi is a physiotherapist at the Human Performance Centre.
You can contact her at 738- 8299